Safety and Guidance
Essential health, safety, nutrition and guidance materials covering sensitive, life-changing topics created by one of today's most respected educational producers.
Contact us at info@marshmedia.com to preview any of our programs for free!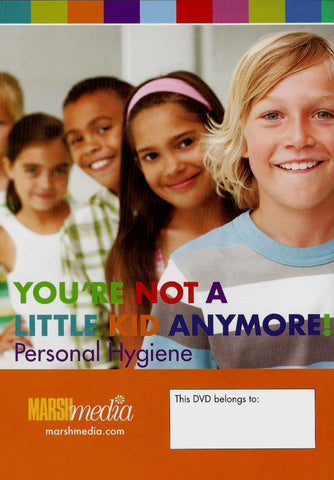 You're Not a Little Kid Anymore - Personal Hygiene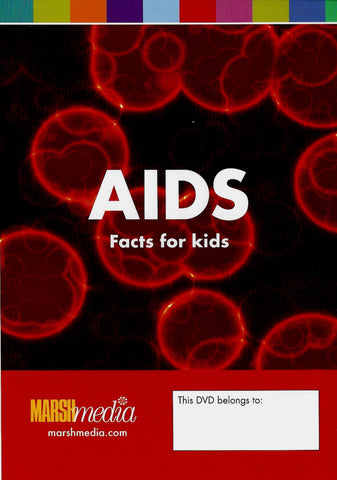 AIDS: Facts for Kids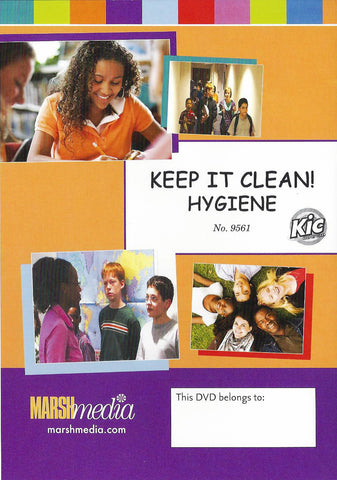 KEEP IT CLEAN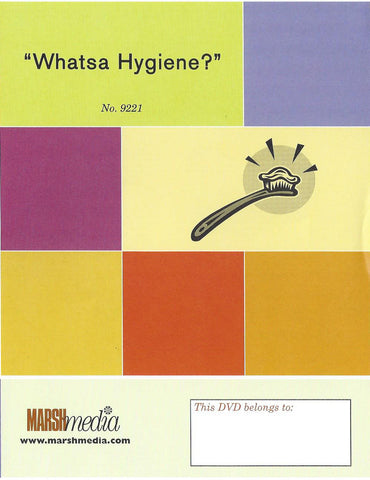 Whatsa Hygiene?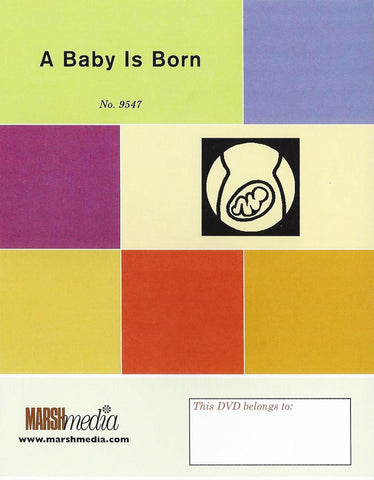 A Baby Is Born, Grades 3-5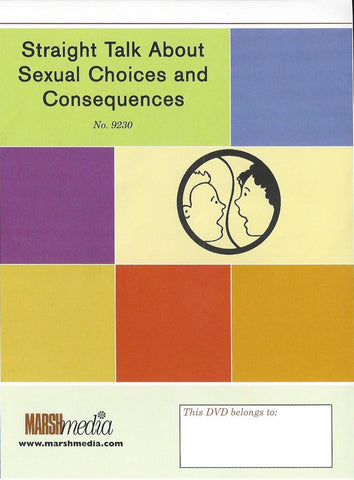 Straight Talk About Sexual Choices & Consequences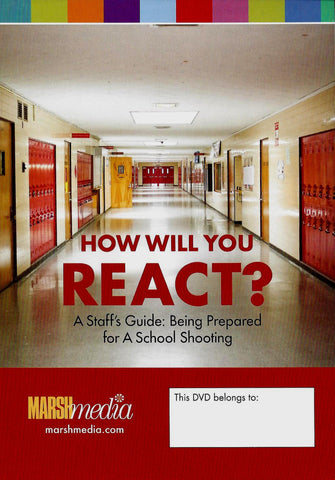 How Will You React? A Staff's Guide: Being Prepared For A School Shooting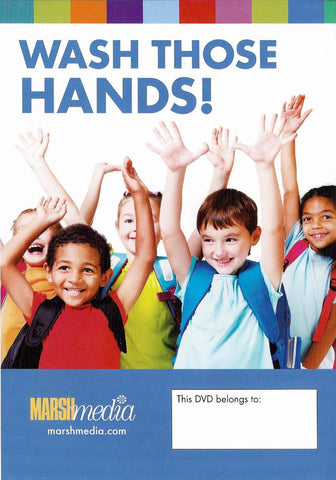 Wash Those Hands!
Head Lice: An Itchy Problem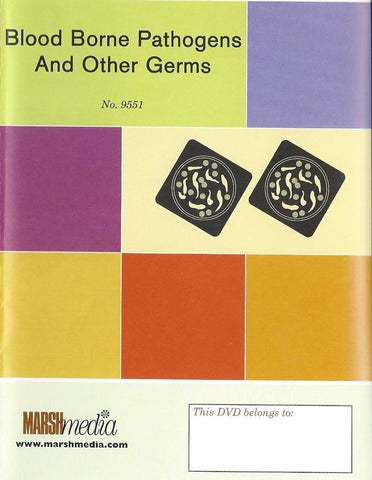 Blood Borne Pathogens and Other Germs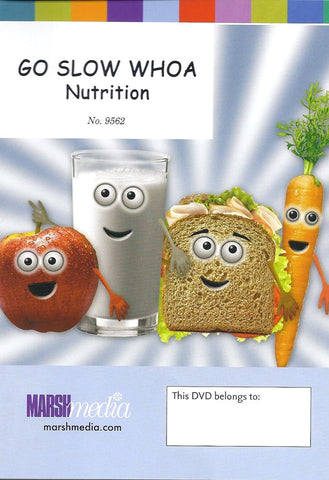 GO SLOW WHOA — Nutrition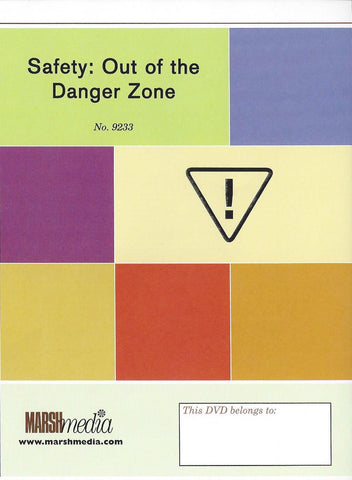 Safety: Out of the Danger Zone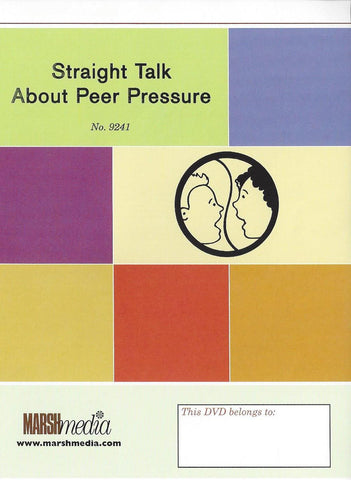 Straight Talk About Peer Pressure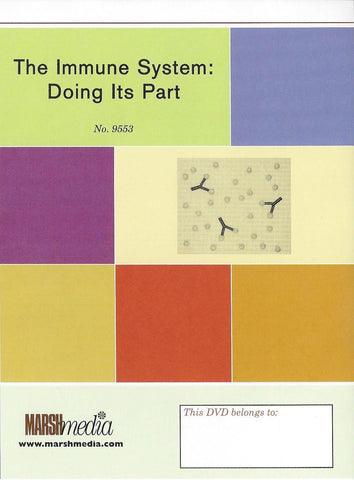 The Immune System: Doing Its Part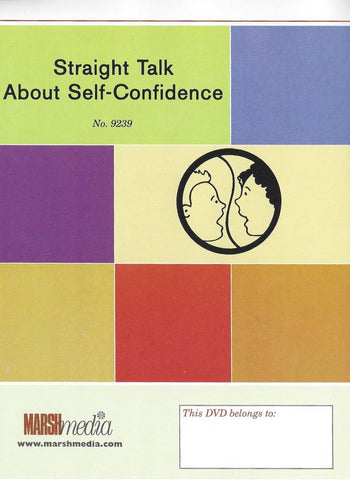 Straight Talk About Self-Confidence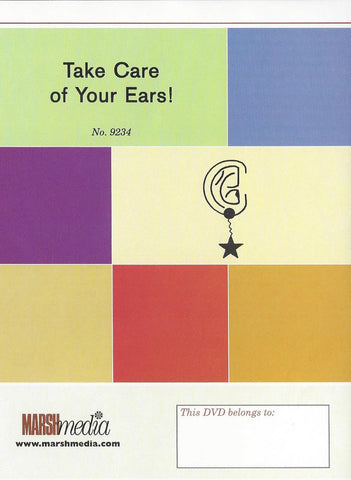 Take Care of Your Ears!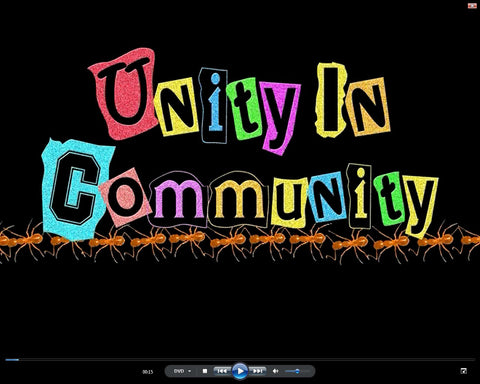 Unity in Community — The Ant Show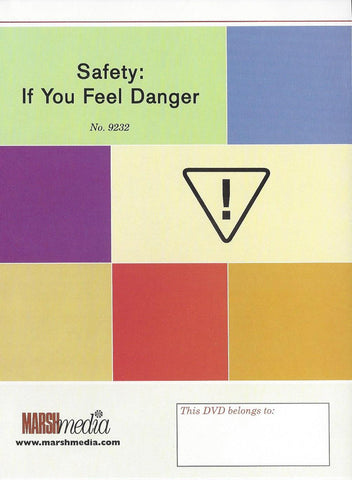 Safety: If You Feel Danger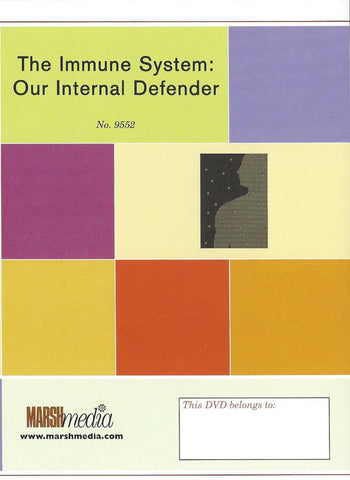 The Immune System: Our Internal Defender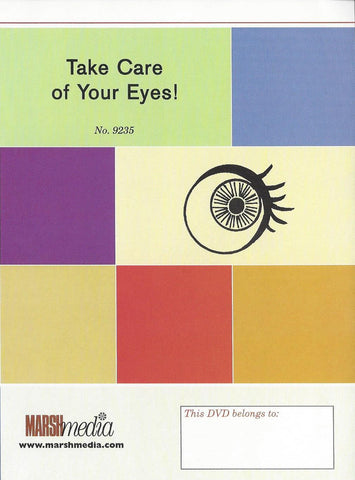 Take Care of Your Eyes!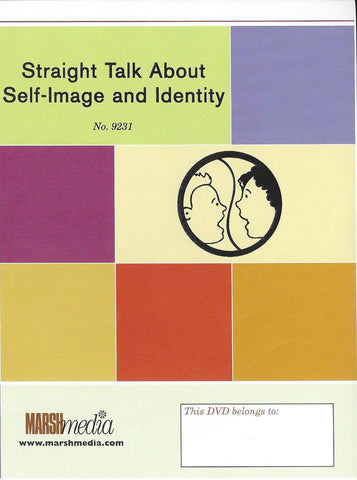 Straight Talk About Self-Image and Identity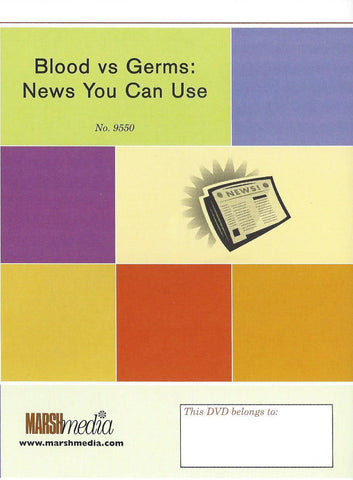 Blood vs Germs: News You Can Use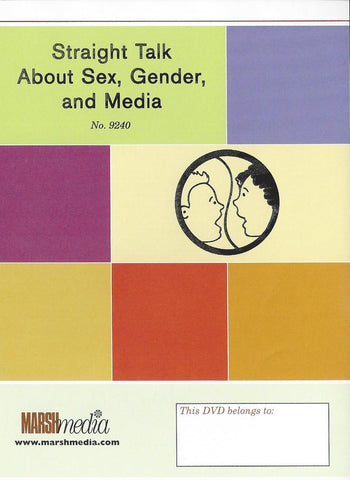 Straight Talk About Sex, Gender, and Media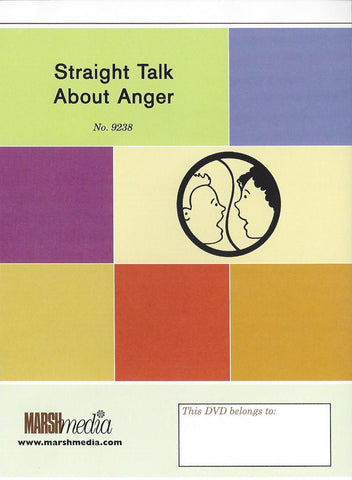 Straight Talk About Anger